WeChat launches payments using palm recognition
May 2023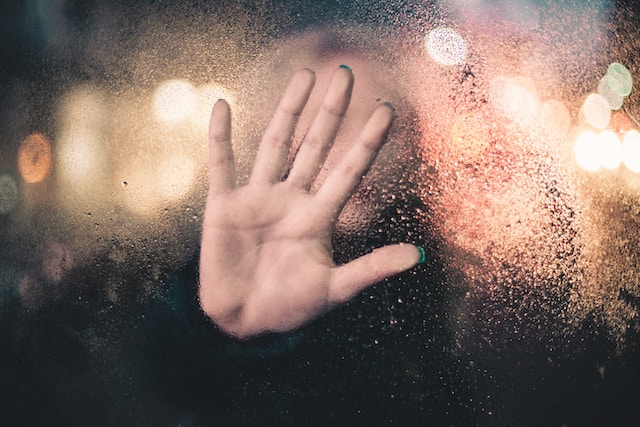 WeChat, the popular Chinese social media platform owned by Tencent, has introduced a new payment method called WeChat Palm Pay. This innovative feature allows users to complete transactions simply by placing their palm in front of a scanner. Initially, the service has been launched for passengers on Beijing's metro system, specifically on the Daxing Airport Express Line.
To use WeChat Palm Pay, passengers need to register their palm print at a designated machine located at a metro station. Once registered, they can make payments by holding their palm up to turnstiles marked with a green circle. Tencent's AI lab has developed the technology, which authenticates transactions by analyzing both the surface-level palm prints and the unique vein patterns in the hand.
Tencent aims to enhance efficiency and simplify user experience with this technology, making it more user-friendly for the elderly and accessible to people with disabilities. The company plans to expand the service to other locations such as offices, education campuses, shops, and restaurants in the future. However, it's important to note that the palm payment system is currently only available to mainland China users who have completed WeChat Pay's real name verification process.
While facial recognition payments have been available in China for years, Tencent argues that palm prints offer more privacy. However, some users on social media have expressed concerns about the security of biometric payments, citing the common occurrence of biometric data theft in the country. They question whether casually waving their hands after using palm payments could potentially lead to their palm prints being stolen.
Tencent faces competition in the mobile payments market from Alibaba's Alipay, the world's largest mobile payment platform. In February, it was reported that Alibaba is also working on similar palm payment technology. Currently, Alipay and WeChat Pay dominate over 90% of the mobile payments market in mainland China.
It's worth noting that Amazon, the US e-commerce giant, launched its own palm-based payment service called Amazon One in 2020. This service is available in select offline stores, including some outlets of the grocery chain Whole Foods. The introduction of palm recognition technology by various companies reflects the growing interest in biometric payments as a convenient and secure alternative to traditional payment methods.
For over 20 years, Backbone IT Group have been experts in accessing China's online market. We extend your team's capabilities with fully supported web servers, web dev, corporate marketing, data compliance and risk mitigation. Get in touch with us to deliver more from your China budget.