China softens approach to private tech sector investment after economy concerns
January 2023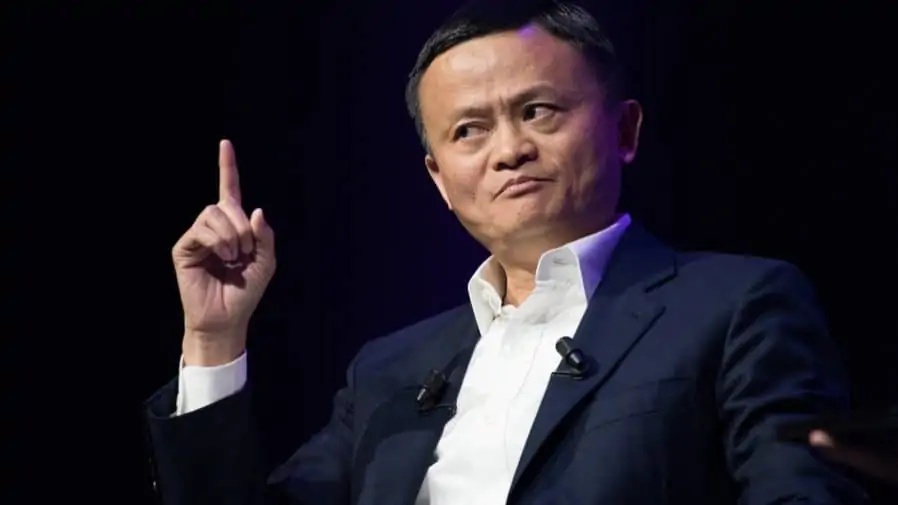 After a crackdown on private tech investors in the economy, the Chinese government is showing signs of softening its stance.

A top government official, Guo Shuqing, from the People's Bank of China, spoke with Xinhua News to confirm the end of crackdown measures, adding that the government's next step would be to encourage the internet economy's 'healthy growth' in China.

The change in official policy - apparently driven by concerns about China's post-Covid economy - has come too late for Jack Ma, however. The billionaire founder of Alibaba and fintech giant, Ant group, is giving up control of his business after the Chinese government launched its earlier regulatory crackdown.

Former English teacher, Mr Ma, a formerly flamboyant and high-profile businessman, has been largely absent from the public eye since 2020, when he famously criticised his country's financial sector, saying that traditional banks operated with a 'pawn-shop mentality' to business, and adding that digital banking was the way forwards, where lending decisions could be made upon objective data rather than collateral.

After his outburst, Ant Group was forced to suddenly pause its £26 billion stock market flotation, citing regulatory concerns from the Chinese authorities. The last-minute cancellation of what was anticipated as being the world's biggest stock market float in history sent ripples through the global economy and was broadly believed to be due to direct intervention from China's government, in a bid to limit the group's power and muzzle Mr Ma. A successful flotation would have made the businessman the richest man in China. Instead, he was completely and suddenly absent from the public eye for three months, leading to fears about his disappearance. Since then he has continued to avoid public attention.

Ant Group runs China's biggest payment system, Alipay, which already processes more transactions than the value of credit cards, cash and cheques in China as a whole. Mr Ma founded Alibaba and controlled 50% of the parent company, Ant Group. However, following adjustments to the Group's operating structure, he will retain just 6% and act with other stakeholders to make decisions. Reuters reported that the Chinese authorities are gearing up to impose a $1 billion + fine on the company.

Orient Capital Research MD, Andrew Collier, said that Jack Ma's apparent ousting from Ant Financial shows how committed the Chinese government has been to limiting the influence of individuals within the private sector. He added that this development would mean that China's most productive sector would continue to erode.

China's big tech sector has experienced a sweeping crackdown over the past two years. Revenues and profits have shrunk as a direct consequence and billions of dollars of pounds have been slashed from company valuations.

However, Chinese authorities are expected to change their policies in the coming year, as Beijing seeks ways to reinvigorate the Chinese economy after the Chinese pandemic and ongoing difficulties in its relations with the West.
For over 20 years, Backbone IT Group have been experts in accessing China's online market. We extend your team's capabilities with fully supported web servers, web dev, corporate marketing, data compliance and risk mitigation. Get in touch with us to deliver more from your China budget.