Baidu Exceeds Revenue & Profit Estimates
May 2023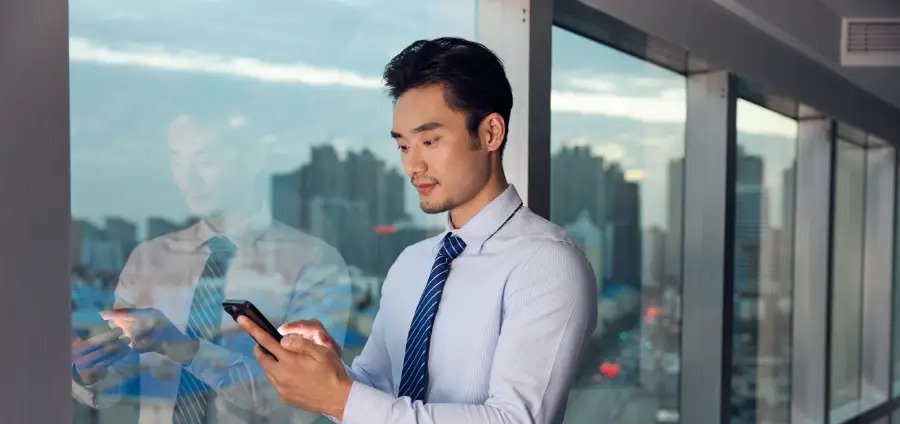 Baidu Inc Exceeds Revenue and Profit Estimates in Q1, Driven by China's Post-COVID Reopening
Baidu Inc, the leading search engine giant in China, announced impressive financial results for the first quarter, surpassing revenue and profit estimates. The company experienced a surge in advertising spending as businesses capitalised on China's rapid economic rebound after the COVID-19 lockdown measures were lifted. Baidu also revealed its plans for the launch of Ernie, a generative AI-driven chatbot similar to ChatGPT, pending regulatory approval.
China's economy has rebounded faster than anticipated since it unlocked post-COVID restrictions, with a 4.5% year-on-year growth in the first quarter, according to official data. Baidu CEO Robin Li stated that the economic recovery after the Lunar New Year significantly benefited the company's advertisers in offline sectors, such as travel and healthcare.
The solid signs of recovery are reflected in the outstanding financial performance of Baidu, which reported a 10% increase in revenue, reaching 31.14 billion yuan ($4.54 billion) in the quarter ending on March 31. This exceeds analysts' estimates of 29.97 billion yuan, as per Refinitiv data.
Baidu Core, which includes search-based advertising sales, cloud offerings, and autonomous driving initiatives, witnessed an 8% revenue growth, amounting to 23 billion yuan. Baidu's exceptional financial performance has sparked investor enthusiasm, leading to a 3% increase in its U.S.-listed shares during the day.
Highlighting Baidu's commitment to innovative technologies, CEO Robin Li announced the upcoming launch of Ernie, a highly anticipated generative AI-driven chatbot. Baidu intends to seamlessly integrate Ernie into all of its business sectors, aiming to leverage its capabilities to enhance user experience.
"During our testing of Ernie bot, we have engaged in close discussions with the regulators," said CEO Robin Li. "To establish a significant presence in this market ... the requirements include substantial upfront investment, robust AI capability expertise and vast data for model training."
CEO Robin Li emphasized the significant potential of the generative AI and large-language model industry, expressing confidence in Baidu's position in the market. Baidu's extensive investment, robust AI capabilities, and vast data for model training position the company to establish a significant presence in the market.
Baidu is known in the West as being the predominant search engine in China, and for its pay-per-click (PPC) and other digital advertising and information platforms.
Baidu's exceptional financial performance, along with its imminent launch of Ernie, showcases the company's resilience and commitment to technological innovation. As China's economy rebounds and embraces AI-driven advancements, Baidu remains a leading force in shaping the digital landscape.
For over 20 years, Backbone IT Group have been experts in accessing China's online market. We extend your team's capabilities with fully supported web servers, web dev, corporate marketing, data compliance and risk mitigation. Get in touch with us to deliver more from your China budget.