Apple iPhone delays confirmed
November 2022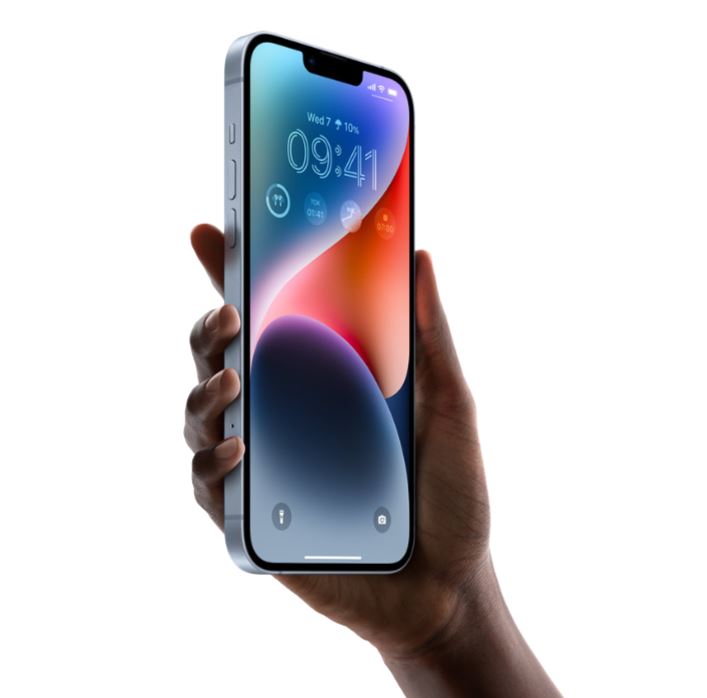 Apple has warned consumers that a strict Covid shutdown in China will affect iPhone deliveries and cause delays to global shipments.
The delayed shipments will affect the much-anticipated iPhone 14 model after strict lockdown protocols at the Zhengzhou assembly plant led to a sudden halt in production. As a result, the Foxconn-managed factory is working at a greatly reduced capacity, as the surrounding district experiences a strict seven-day lockdown.
China's government is continuing to pursue a 'zero Covid' policy, which means that heavy lockdowns are still used to mitigate any local outbreaks.
Apple said in a statement that it was continuing to prioritise workers in its supply chain and to maintain their health and well-being.
As a result of the lockdown, customers in the UK will experience delayed shipments and smaller volumes of available iPhone 14 Pros and iPhone 14 Pro Max models.
The news will come as a blow to retailers who were primed for high demand for the new iPhone as Christmas approaches, and investors who have been waiting for China to relax its Covid restrictions.
A recent rumour that Beijing was preparing to relax its unyielding approach to lockdowns led to a sharp upturn in Chinese stock markets last week but was proven to be unfounded.
Xi Jinping, China's leader, has personally endorsed the continuing Zero-Covid policy and shows no signs of planning to relax restrictions, even though the continuing curbs are continuing to challenge China's economy and global supply chains.
New figures show that China is struggling to cope with the ongoing challenges of Covid restrictions, particularly as it experiences a property slump and deals with the prospect of a global recession.
Trade figures show that China's import/export balance suffered an unexpected downturn in October - the first downward trend recorded since May 2020. Covid infections in China are also continuing to grow.
Foxconn, the Taiwanese company that delivers 70% of the world's iPhone shipments is offering increased pay at its Chinese factories in a bid to encourage workers to return. Some fled after colleagues tested positive for Covid in the vast Zhengzhou factory.
The company is offering a pay increase to remaining workers and a bonus, as it faces what would usually be a particularly busy time for iPhone production. Foxconn said that it is working with Henan local government to stop the spread of Covid and ensure production can resume as quickly as possible to meet global demand in time for the festive holiday season.
For over 20 years, Backbone IT Group have been experts in accessing China's online market. We extend your team's capabilities with fully supported web servers, web dev, corporate marketing, data compliance and risk mitigation. Get in touch with us to deliver more from your China budget.